a little bit about rusia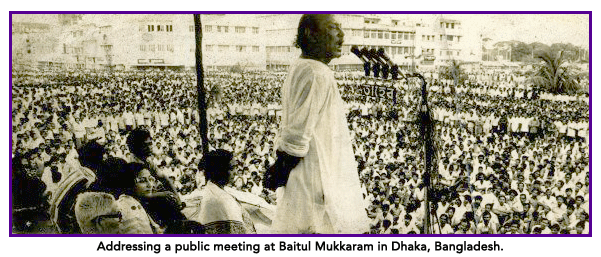 "My grandfather was the founding father of the Bangladeshi Independence struggle. He was an organizer & politician popularly known as 'Jadu Mia' (Magic Man). He would often tell his children,
'The people are the source of all power!'
My mother raised her children with this as a foundation for understanding the world & what united peoples were capable of doing."
The development of UP was a direct response to a call from Dayanara Martes + Wanda Salaman, Executive Director of Mothers On the Move, & women of color leaders on the East & West coasts whose work is hampered by the economic, social & health disparities that plague the communities they serve & live in. Our work aims at untangling the internalized oppression, trauma & violence at the heart of this problem. We understand the importance of creating safe spaces & training that bridges healing & social justice in order to have well-grounded, effective leaders in the non-profit world.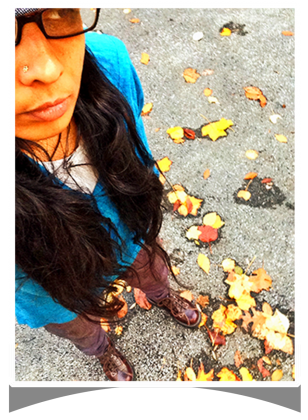 Rusia N. Mohiuddin, based in New York, is a trainer, facilitator, & somatic coach who pioneered the integration of somatics into an organizing framework. Her current mission, through UP, has been developing a holistic model for social justice change work that places in its center the necessary transformation of social change agents. Rusia brings a unique style to creating pathways for individuals to bring their best selves forward when enacting social change in their organizations & communities.
Over the last 20 years, Rusia has primarily worked in non-profit, community-based organizations across the U.S. Her organizing career started with 8 years as a street-level community organizer, & grew to leading organizations, notably helping to establish Families United for Racial & Economic Equality & co-founding the national intermediary, Social Justice Leadership. Through this experience & her many years as a trainer, coach & consultant, Rusia brings a well-grounded expertise of basic to advanced organizing training as well as organizational & leadership development.
Rusia is also a proud nerd & is skilled in graphic design, photography, website development, video editing, & has worked with many organizations across the country as an IT specialist.