https://www.youtube.com/watch?v=4BfKFCOCJe8
ready to practice liberation
a movement for justice requires us to practice justice
APPLY NOW
let's get free together
Ready To See What 2019 Has In Store For You?
APPLICATION PROCESS IS NOW OPEN FOR ALL 2019 RETREATS & YEARLONGS
limited spaces available
Oct 16-20th 2019 (PJ 1.0 & PJ Wisdom Strategy Sessions)
Apply Today
SAY HELLO TO YOUR TEAM
a beautiful retreat location with your master facilitators and retreat apprentices, oh my!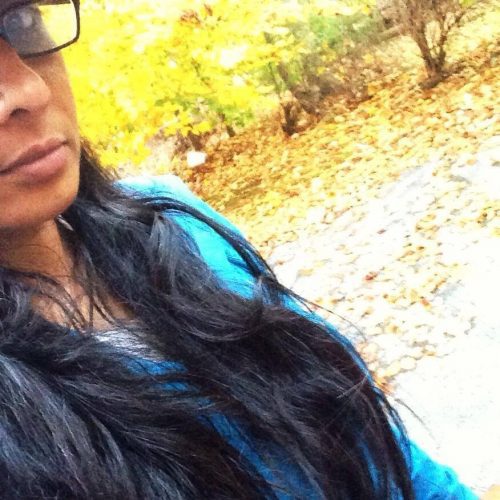 Rusia N. Mohiuddin, based in New York, is a master trainer/facilitator & somatic coach who pioneered the integration of somatics into an organizing framework. Her current mission, through UP, has been developing a holistic model for social justice change work that places in its center the necessary transformation of social change agents. Rusia brings a unique style to creating pathways for individuals to bring their best selves forward when enacting social change in their organizations & communities.
Rusia has developed a model for community organizing, called Embodied Organizing, and a model for coaching, called Embodied Coaching. She uses both in her teacher-training program, Warriors for Embodied Liberation (WEL), students of which serve as apprentices for all practicing justice retreats.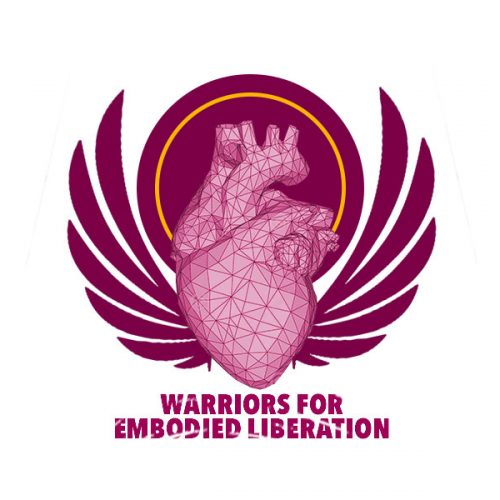 Warriors for Embodied Liberation (WEL) is a teacher-training program of universal partnership, designed and trained by rusia mohiuddin. WEL is a 2-year program that guides participants in a intense change process as the grounding to learning Embodied Coaching and Training. All WEL participants are required to participate in practicing justice retreats (1.0 & 2.0) and apprentice in at least one practicing justice 1.0 retreat.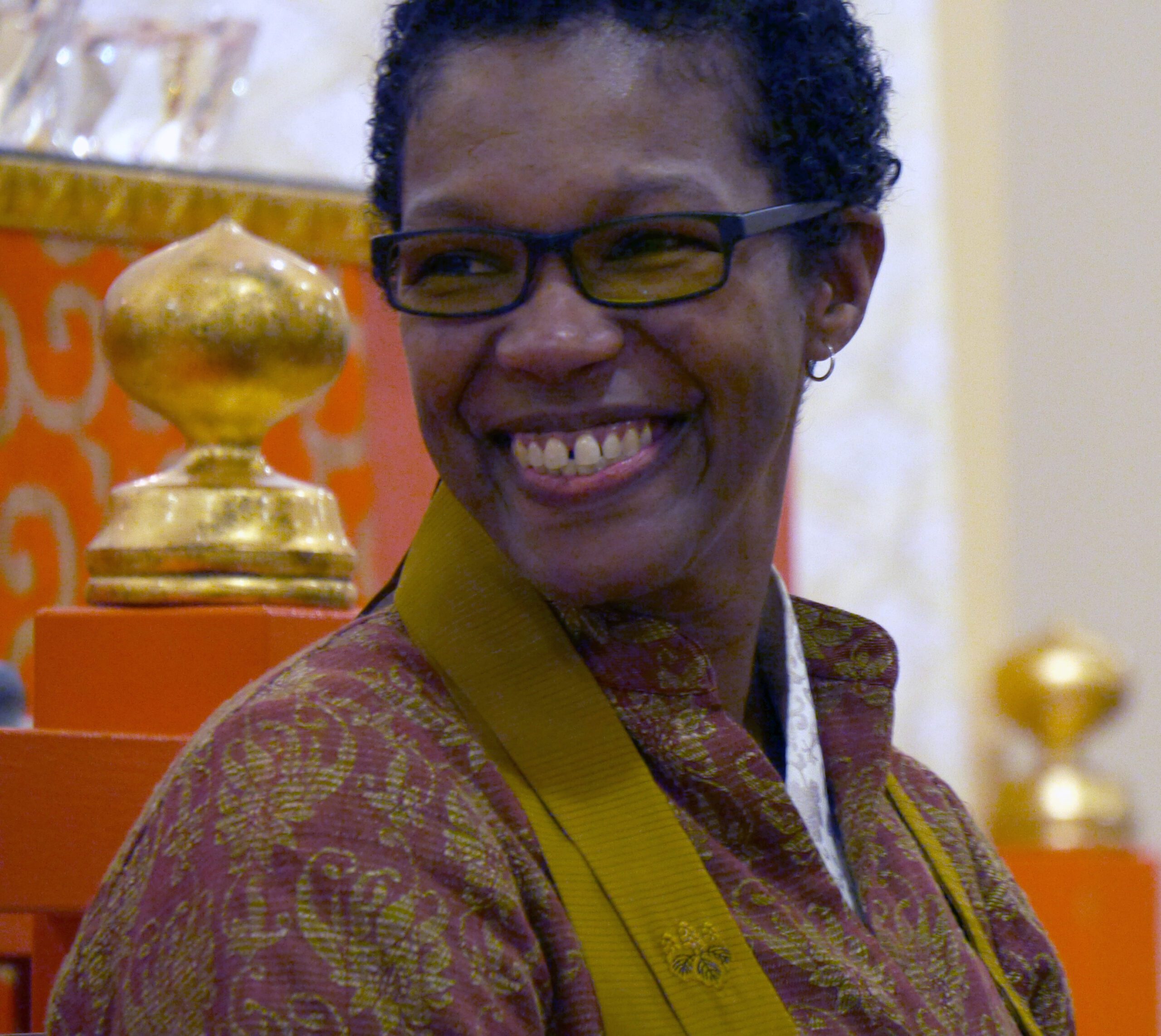 rev. angel Kyodo williams is an early shaper and leading voice for Transformative Social Change, and coined the name for the field. She has developed comprehensive systems for illuminating both practical personal change and the profoundly liberating potential of mindfulness, yoga, and somatic practices coupled with wisdom teachings. Both fierce and grounded, angel is known for her unflinching willingness to sit with and speak uncomfortable truths with love. She notes, "Love and justice are not two. Without inner change, there can be no outer change. Without collective change, no change matters." Whether in writing, teaching or speaking, her voice is unique.
what are you investing in?
That's right, we said Investment. Because that's exactly what this unique opportunity is. An investment in becoming more whole for yourself and those you love.
We also know money is real and different for everyone, so we've created a tiered system to automagically extend support if it can make the difference in you showing up. On the other hand, if financial resources are available to you, the invitation is here to pay it forward.
participants' testimonials
FREQUENTLY ASKED QUESTIONS