5-year strategic plan
conducted from 2012-3, UP designed a comprehensive somatic strategic planning process specifically to explore, reveal, + assess the needs of the organization, her constituencies, + the work. this project launched a long standing relationship between the fierce women of CLRJ + UP.
staff development
UP has partnered with CLRJ through a lot of growth, particularly as the organization has expanded her staff capacity to add more brilliant talent to the team. Rusia has designed + faciltated CLRJ's staff retreats n 2013 + 2016.
somatic coaching
we have provided coaching services to CLRJ is several capacities over the years. in particularly, rusia worked with the executive director + coached the E.D. towards ensuring that the developed strategic plan was being executed (2013-4). rusia also dod senior staff coaching from 2013 through 2014.
IT Consultancy
In 2014, UP designed + built the CLRJ intranet to enable both wired + wireless use across the organization's 2-floor office + for remote use. Elements of this project also included integrating google business features to serve as an organizational server + email hosting, technology best practices for the work of the organization, + daylong training on use.
strategic plan mid-term evaluation
UP's service, support, + guidance doesn't just end when a strategic plan has been developed. we go the extra mile + make sure our availability extends to include work that determines progress + areas of adjustment for all planning work we do with organizations. we did just this in 2015 with CLRJ.
board development retreat
in 2013, UP worked with the board of CLRJ to assess + develop practices that deepen relationships + increase the effectiveness + impact of this arm of CLRJ.
California Latinas for Reproductive Justice (CLRJ) is a statewide organization committed to honoring the experiences of Latinas to uphold our dignity, our bodies, sexuality, and families. We build Latinas' power and cultivate leadership through community education, policy advocacy, and community-informed research to achieve reproductive justice.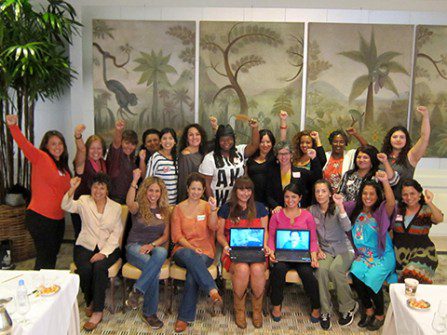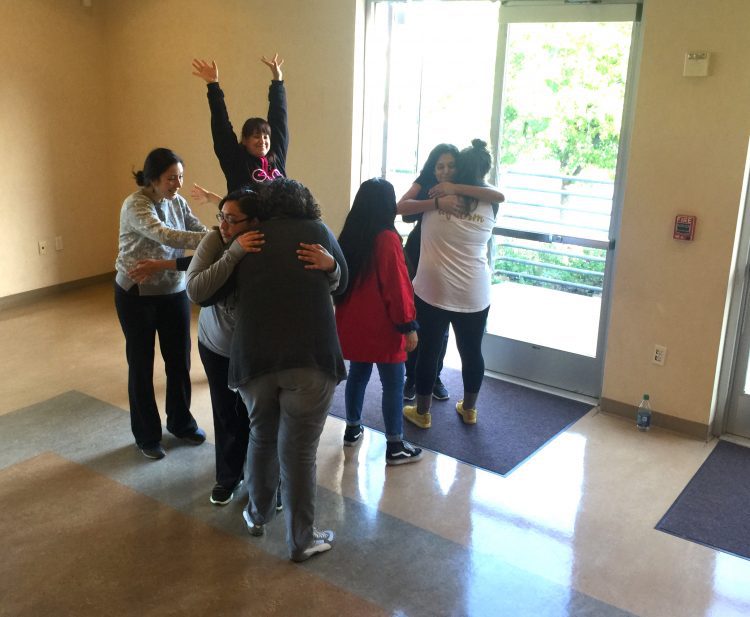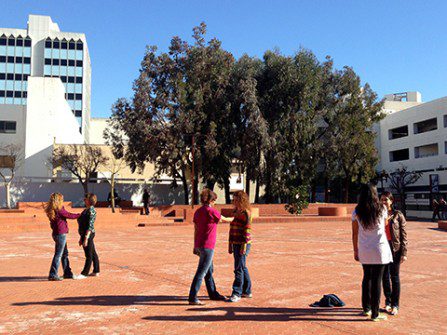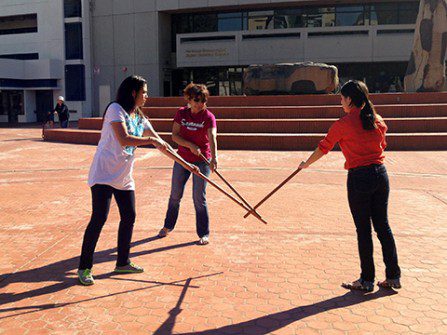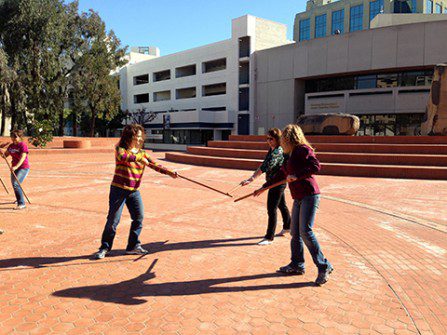 "At CLRJ we recognize that Latinas' reproductive health and rights cannot be viewed in isolation. So we do our work using the reproductive justice framework that emphasizes the intersection with other social, economic and community-based issues that promote the social justice and human rights of Latina women and girls and the Latin@ community as a whole."